"The Jazz Messengers" 1956

March 27, 2018

by
Jamey Aebersold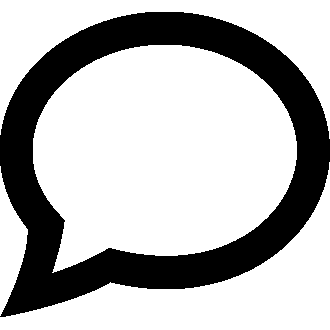 8 Comments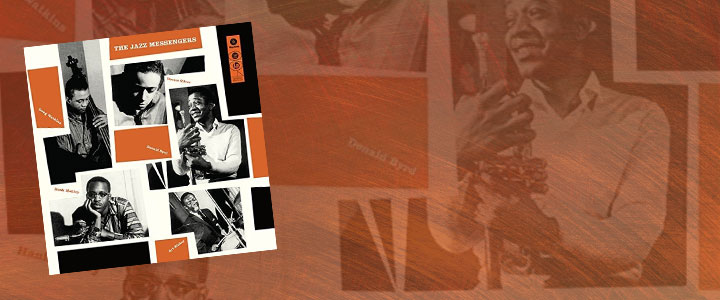 "The Jazz Messengers" by Art Blakey & The Jazz Messengers from 1956
I grew up with this LP. Recently, I listened to this CD with the added tracks and realized how influential these tunes, the writing and the solos were in my teens and early twenties. In listening, I was transformed to being nineteen and sitting at a piano at IU showing Dick Washburn these fantastic chords and harmony. How exciting to be able to figure out a little of what was going on by the pros 62 years ago.
I recall thinking Donald Byrd and Hank Mobley couldn't play a wrong note and the intricate harmony never seemed to drive them into a corner.  And Horace Silver, always the consummate composer AND bandleader. Classic America Jazz!
"The Jazz Messengers" by Art Blakey & The Jazz Messengers from 1956
with:
Art Blakey
Hank Mobley
Donald Byrd
Doug Watkins
Give a listen to one of the finest recordings ever.